The bob haircut on short hair is easy to perform and is considered really versatile. This is a great way to emphasize the favorable features and hide all the flaws. Thanks to this hairstyle you can completely shift the emphasis from the face to the hair. Fashionable women's haircut is suitable for all hair types and has a wide variety.
📸 #1 Foro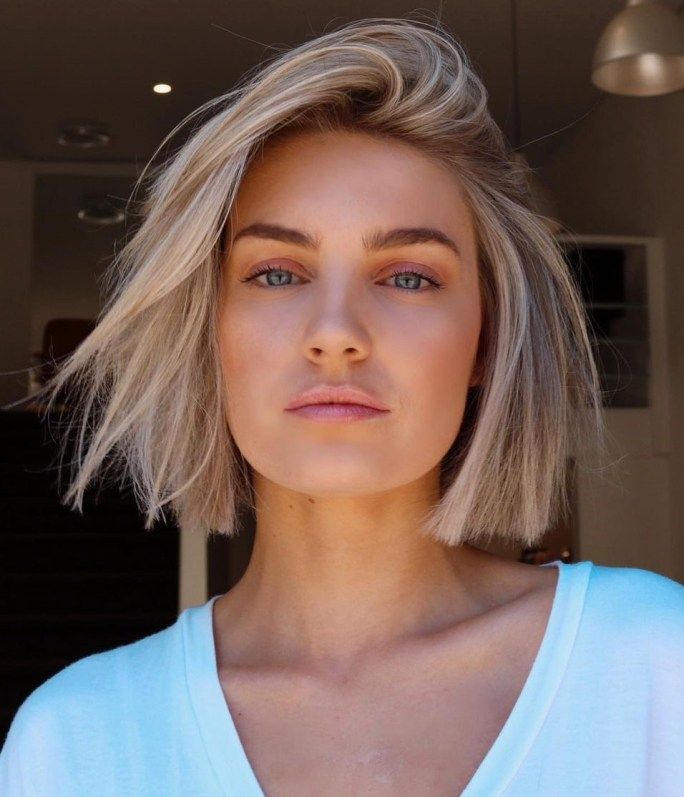 📸 #2 Foro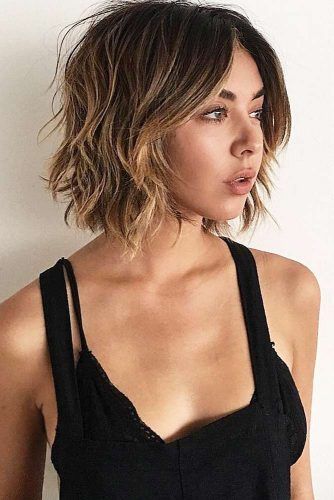 📸 #3 Foro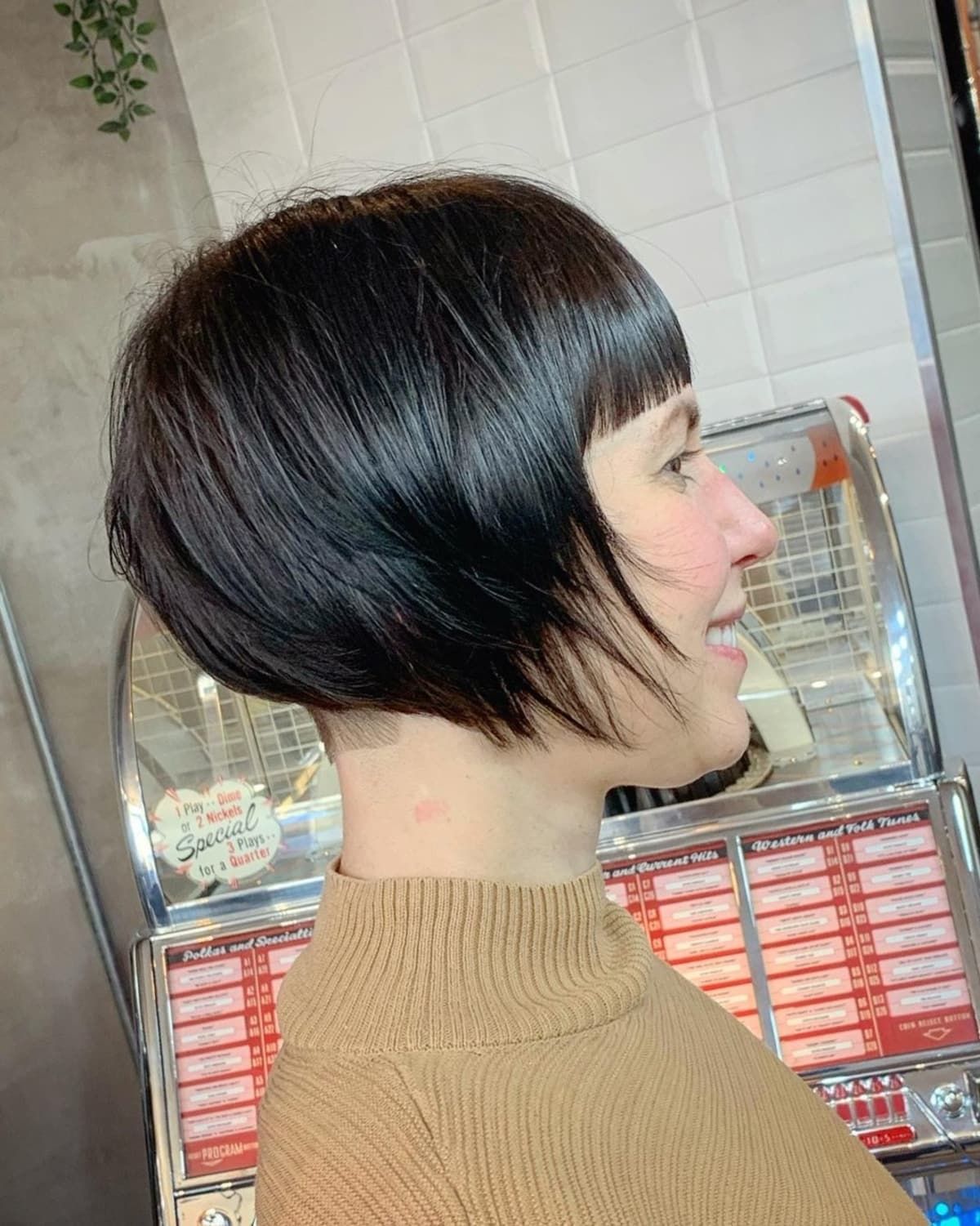 Bob greatly increases the volume, so it is suitable for hair with any structure. Many famous girls and women give preference to this design of short hair. It is quite easy to choose a suitable type of haircut for any style. Layered haircut is performed so that the strands look neat and arranged even after the regrowth. To go from short to medium haircut requires almost no effort on the part of the master. This is a good option if you decide to grow your hair out.
📸 #4Foro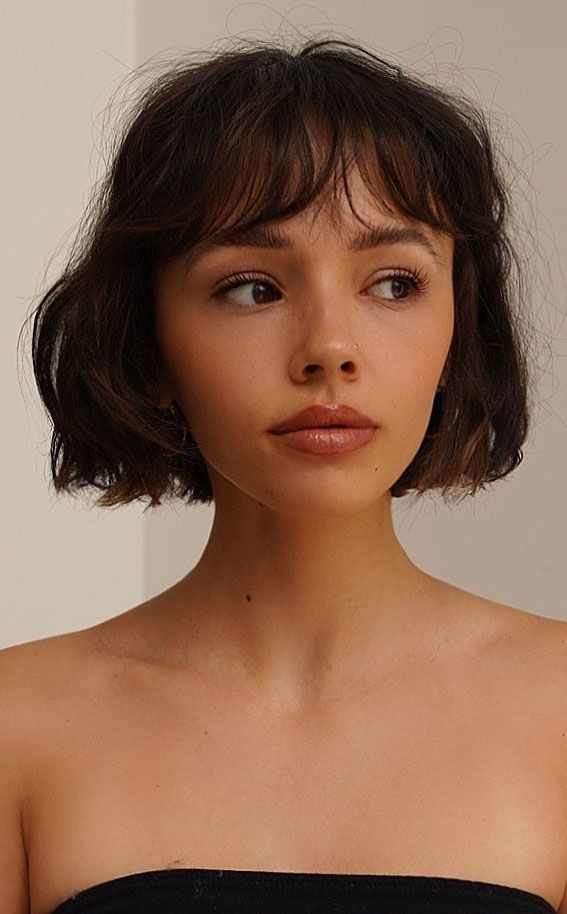 📸 #5 Foro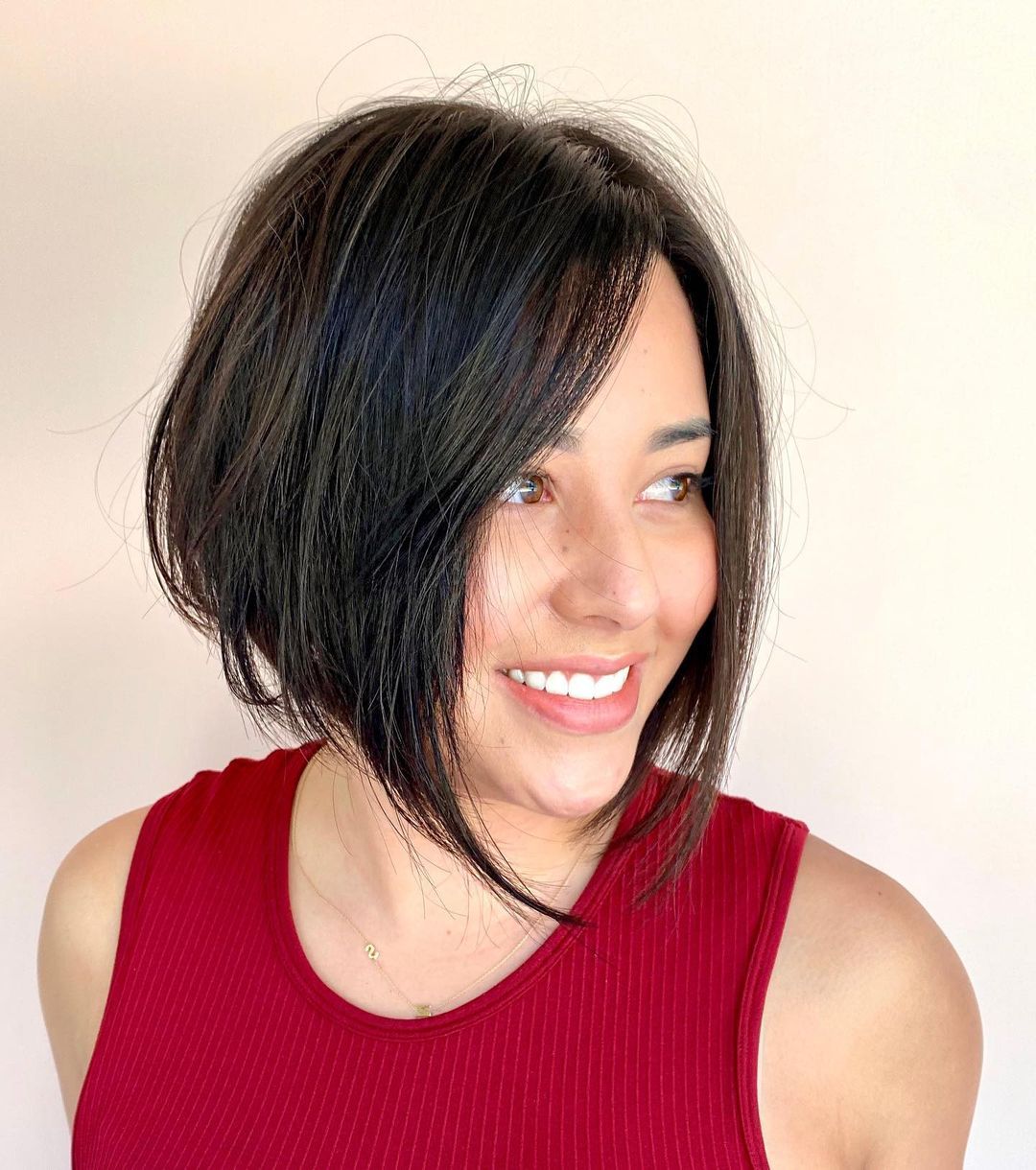 📸 #6 Foro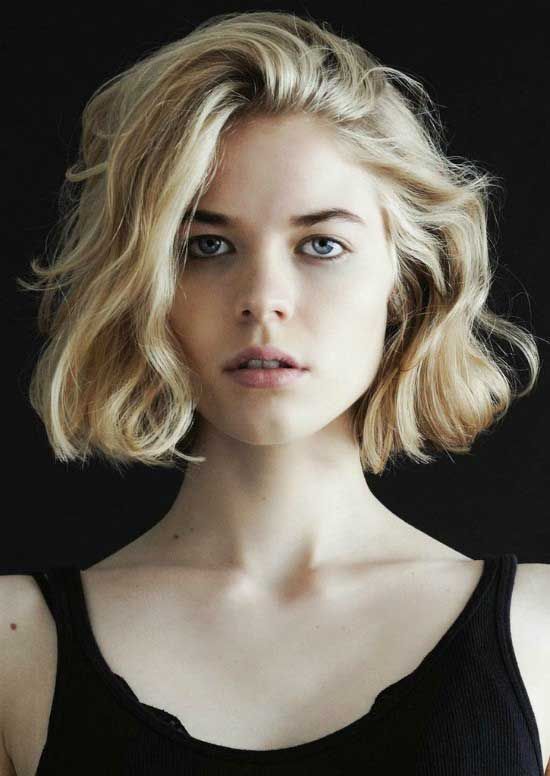 Pros and cons of the short bob
The haircut is very popular among celebrities, because the bob has a lot of positive qualities. Among them are the following:
The short bob is easy to do;
Bob allows you to simplify everyday styling;
Harmoniously look perfectly on a bob haircut any coloring;
You can perform haircuts on short and long hair;
For each type of person selected by the technique haircut short bob;
It has a rejuvenating effect;
Stylists recommend all women to try a new and stylish image with a bob haircut at least once.
The disadvantages of the haircut are insignificant:
To ensure that the haircut holds its shape and volume is present even after washing the head, frequent length adjustments are required, at least once every 3-4 weeks;
A short bob does not accept any kind of damaged and split curls, so constant hair care is required.
📸 #7 Foro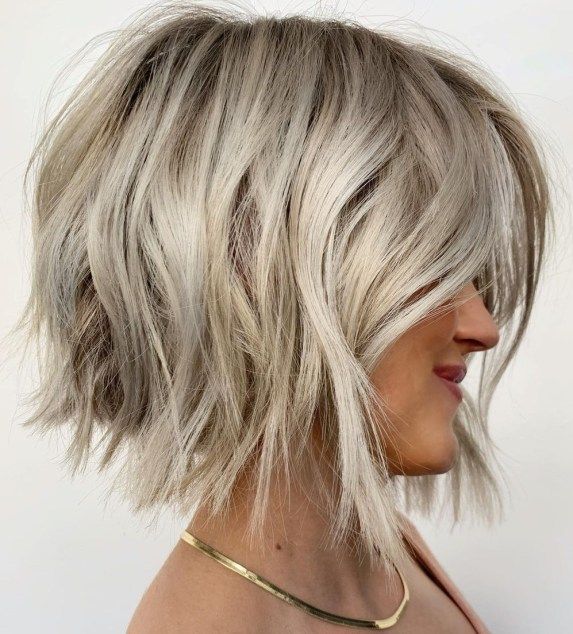 📸 #8 Foro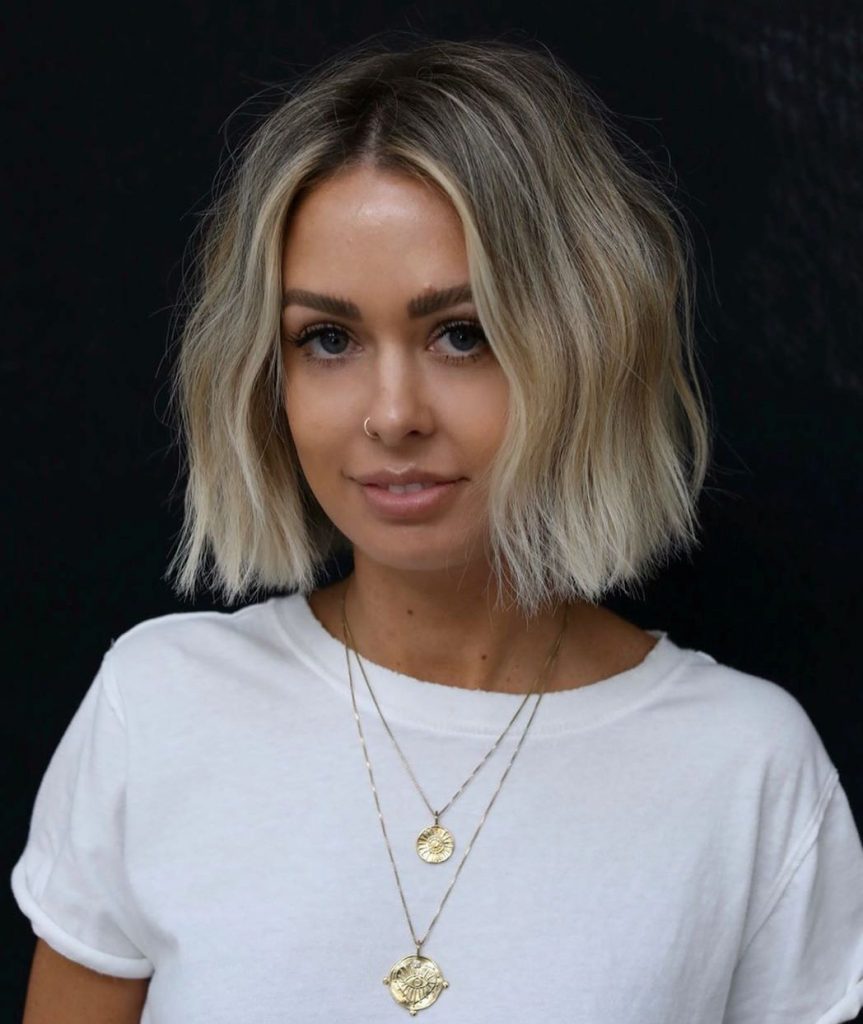 📸 #9 Foro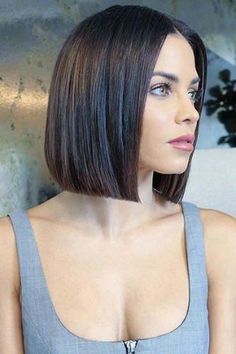 📸 #10 Foro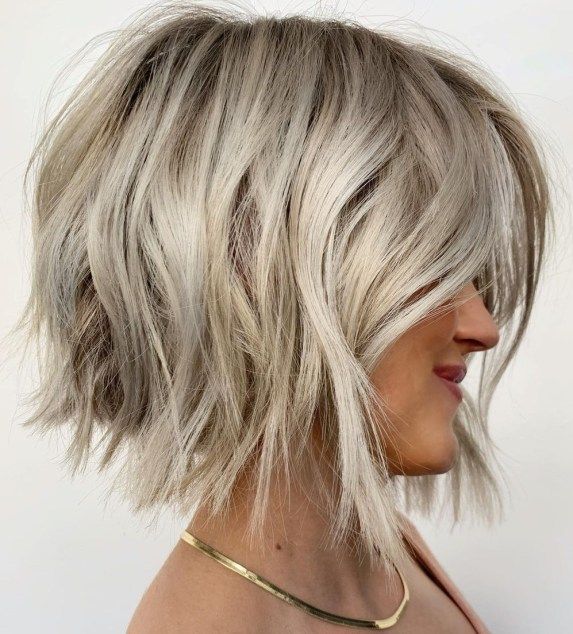 📸 #11 Foro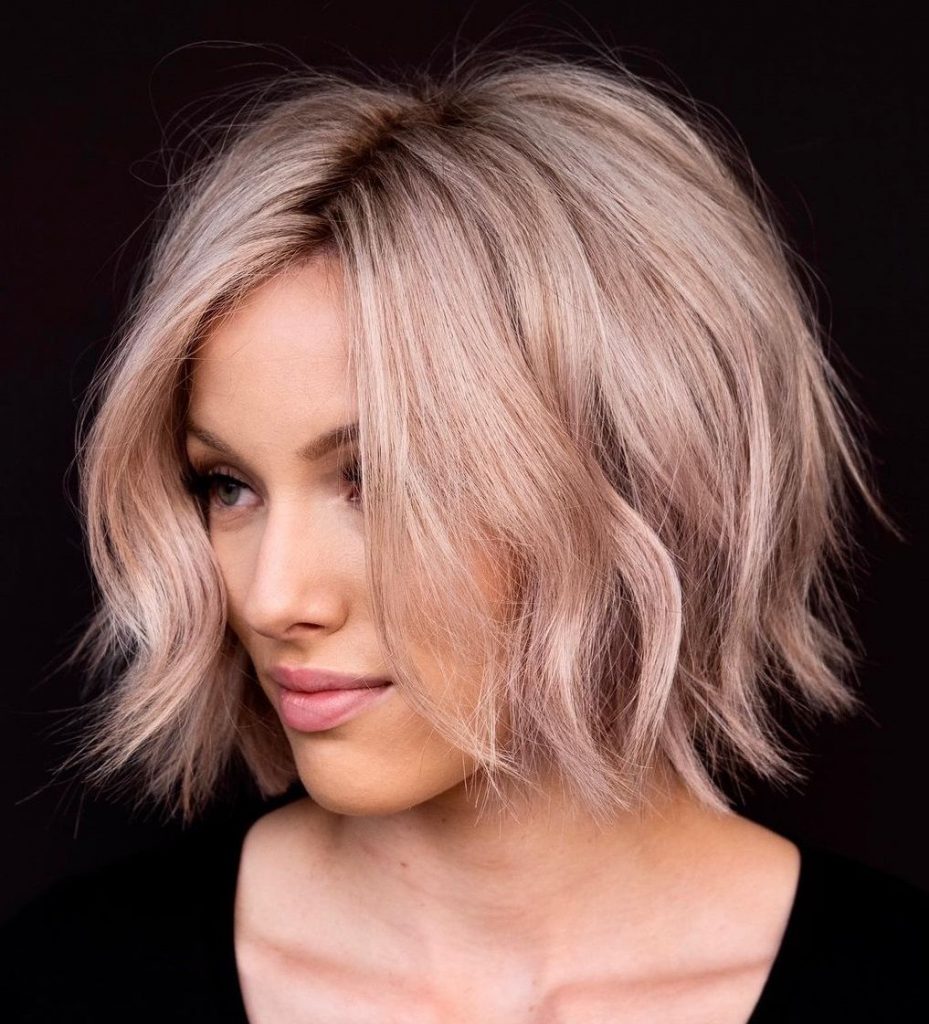 📸 #12 Foro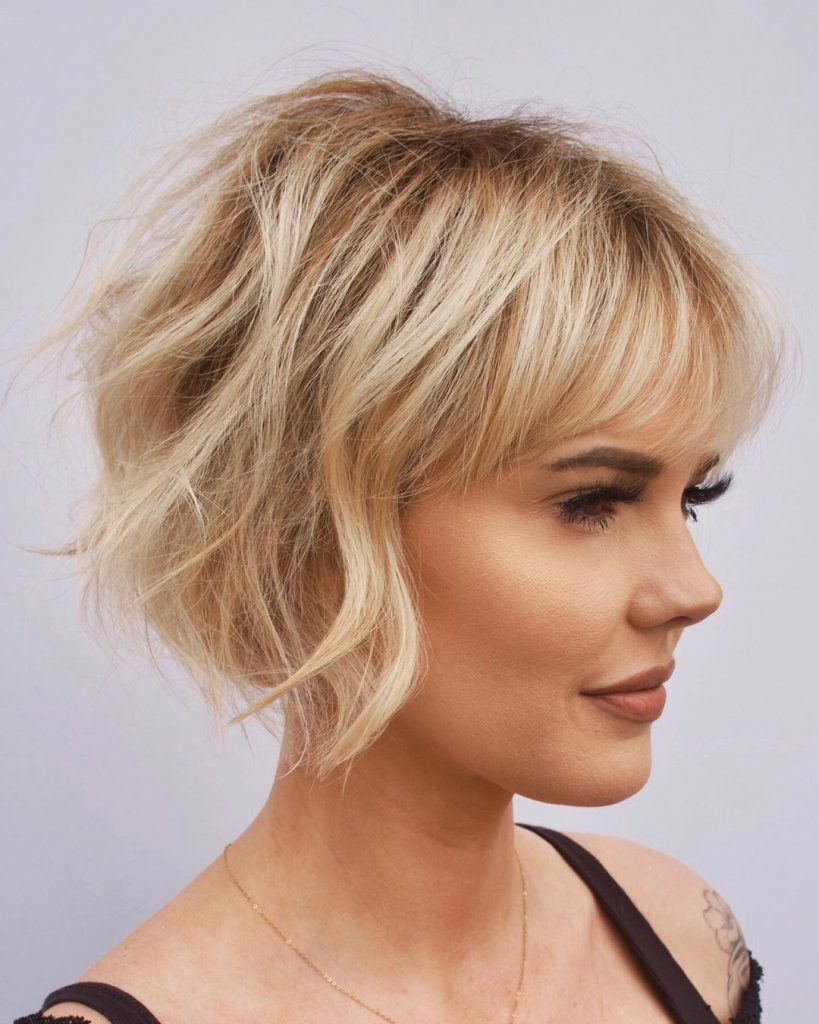 Who fits a bob hairstyle on short hair
The haircut is chosen by women of all ages: from schoolgirls to pensioners. It best suits the oval or elongated shape of the face, proportional expressive features. The right option:
make the wide forehead and its sides less expressive;
It will hide the flaws of asymmetric face, protruding ears;
emphasize the elegance of the neck.
📸 #13 Foro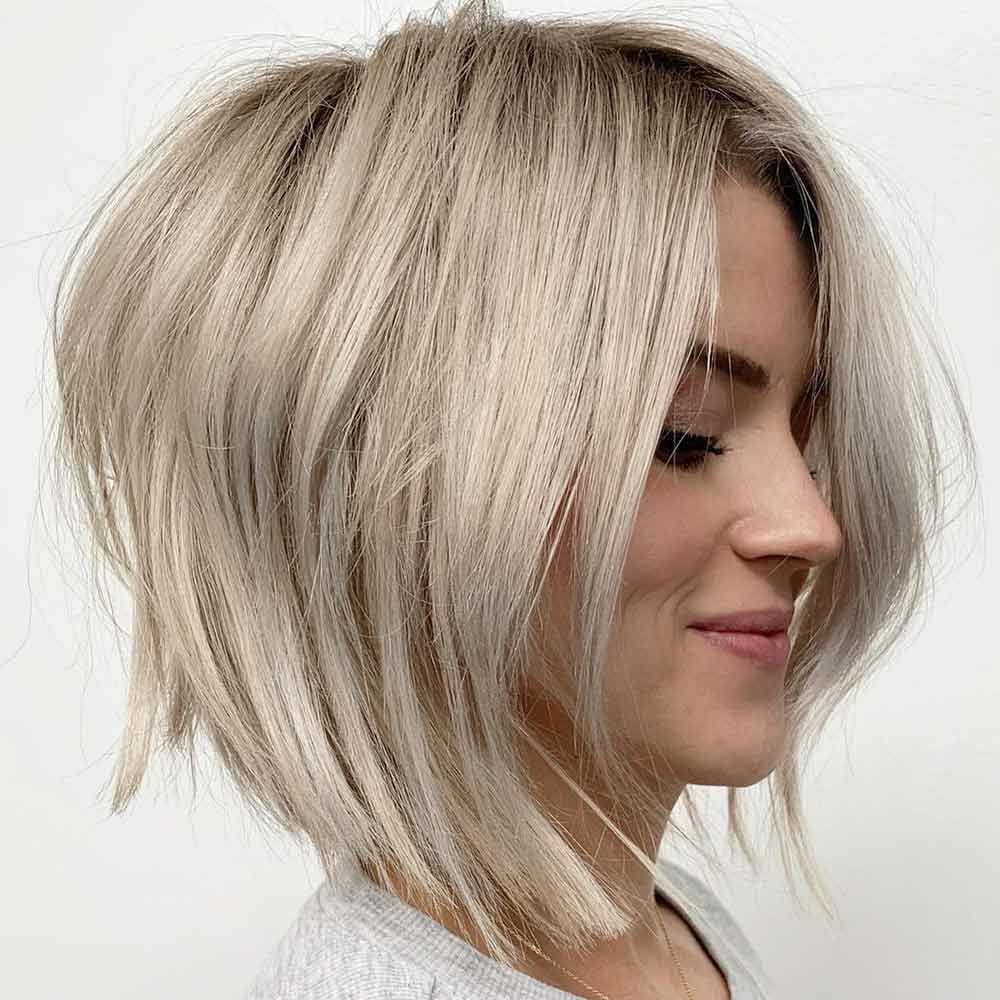 📸 #14 Foro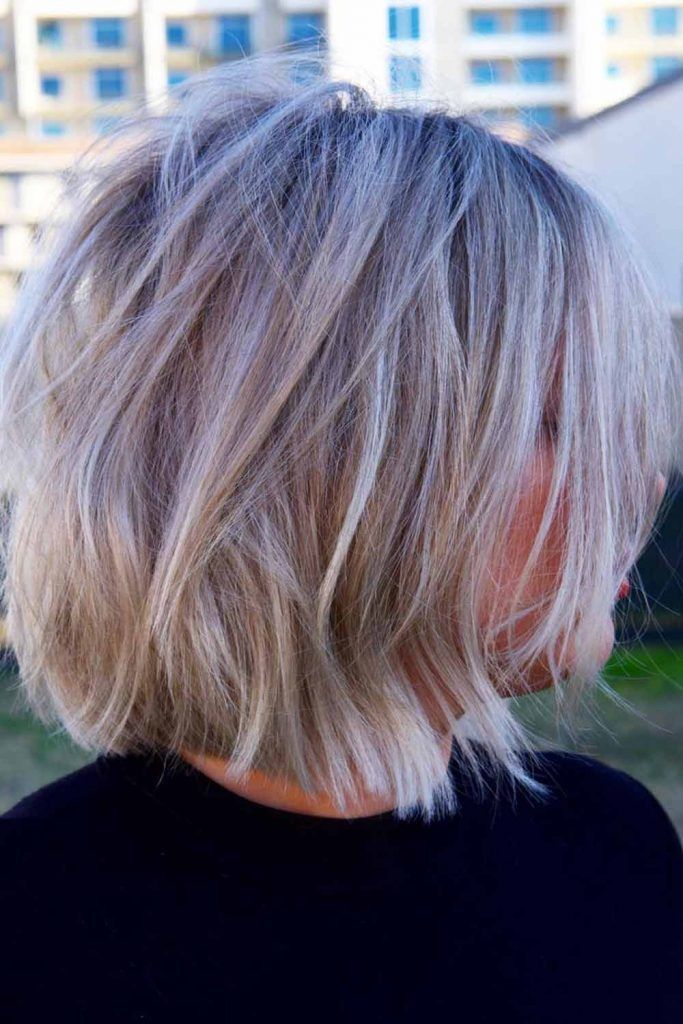 📸 #15 Foro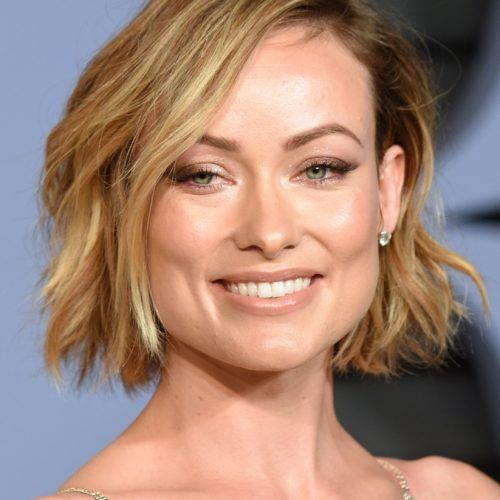 📸 #16 Foro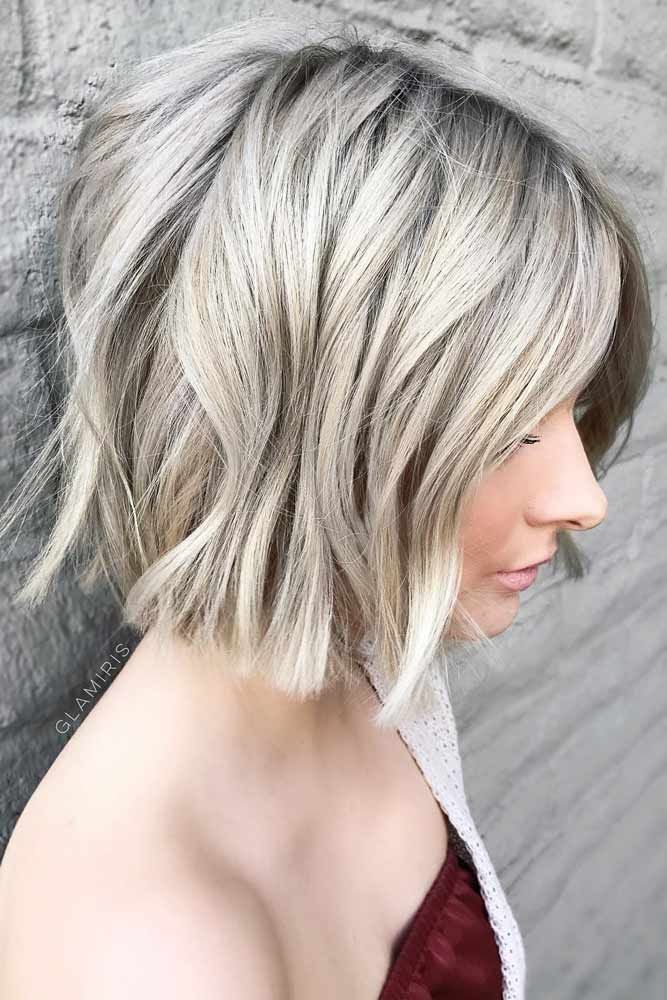 📸 #17 Foro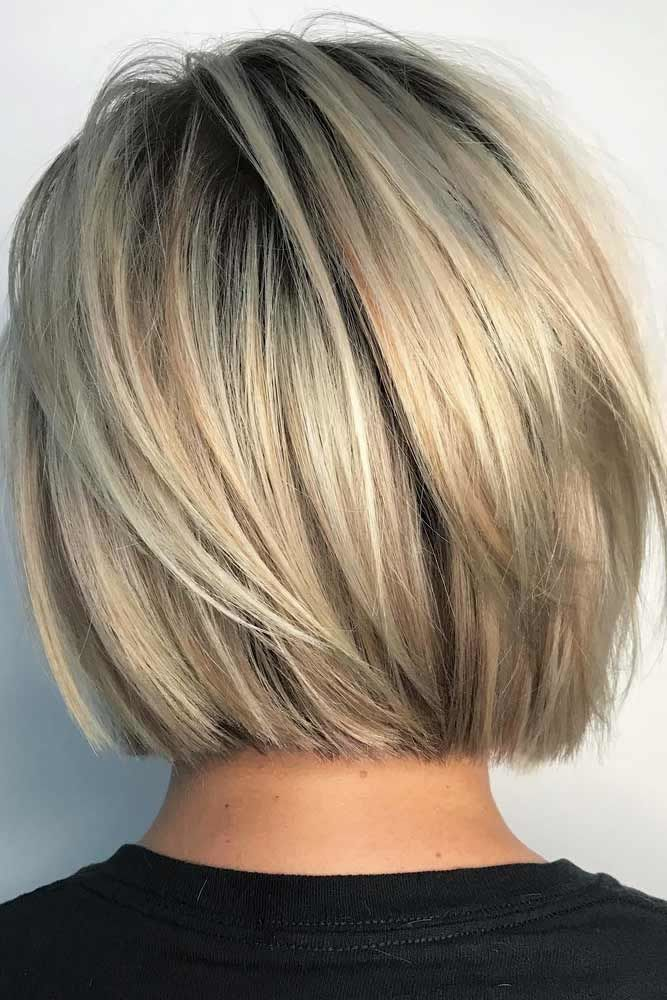 📸 #18 Foro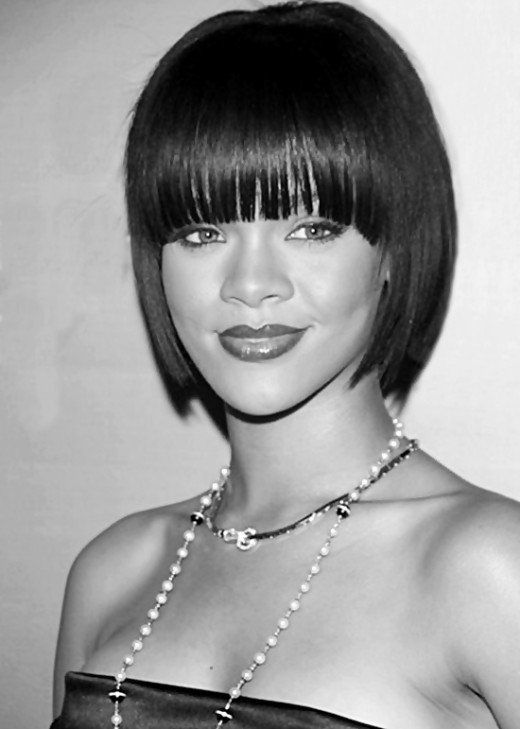 📸 #19 Foro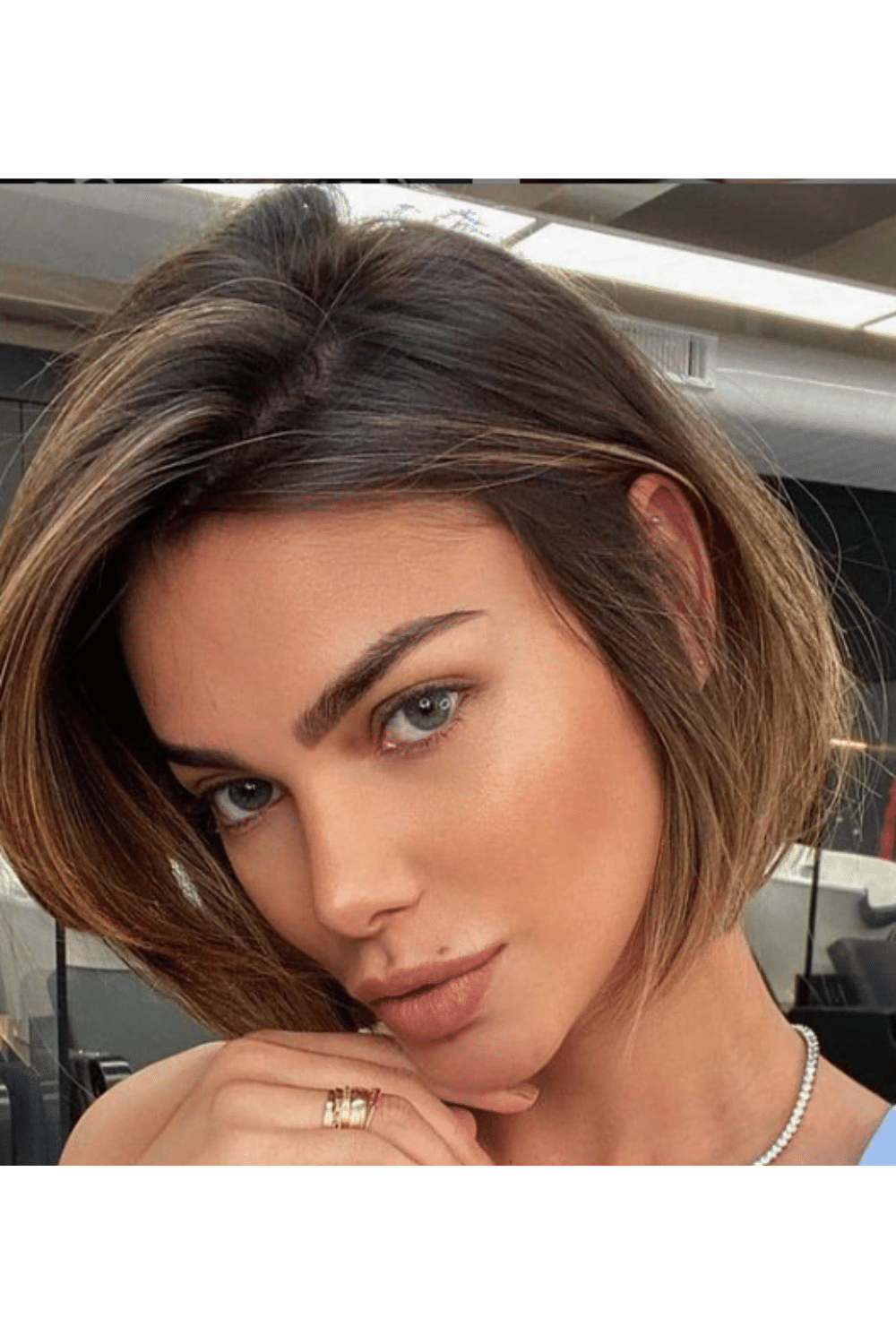 📸 #20 Foro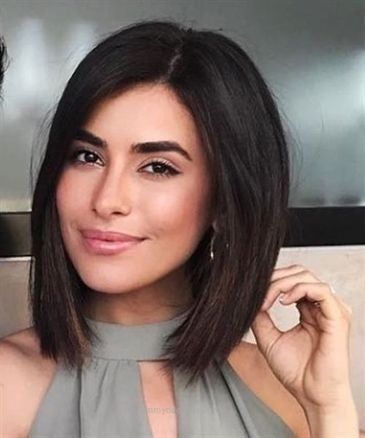 📸 #21 Foro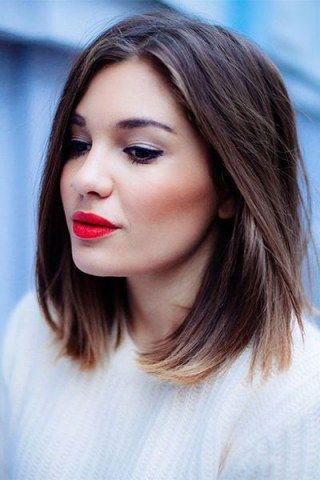 When choosing a hairstyle, you need to consider the following:
The larger the face, the longer the strands should be;
The wide nape of the neck is better to cover it;
A short bob will not work for heavy women with a short powerful neck, with a pronounced square or round face, and with large features.
📸 #22 Foro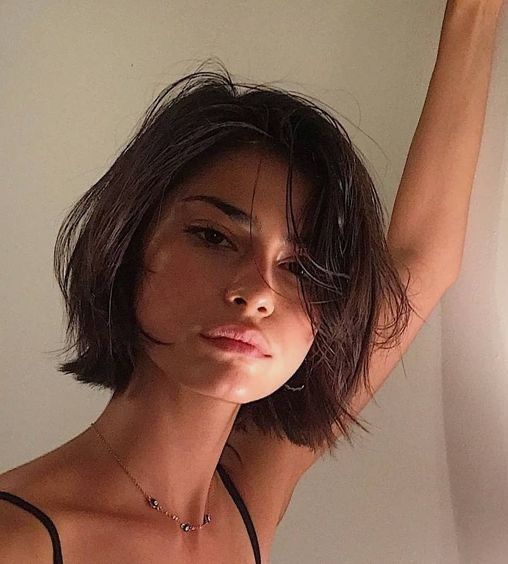 📸 #23 Foro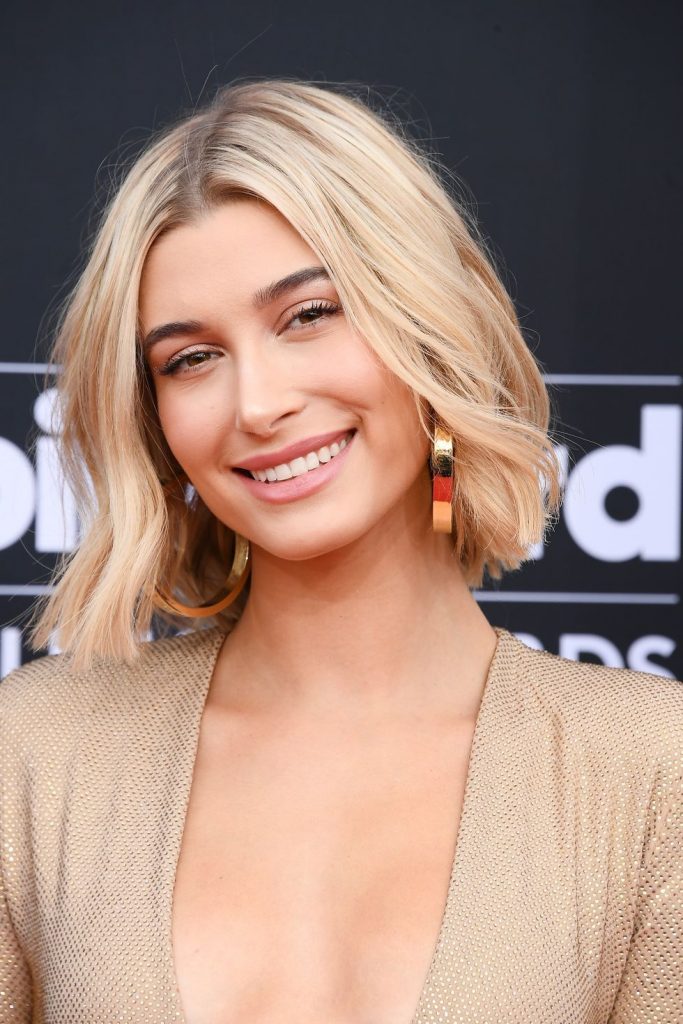 📸 #24 Foro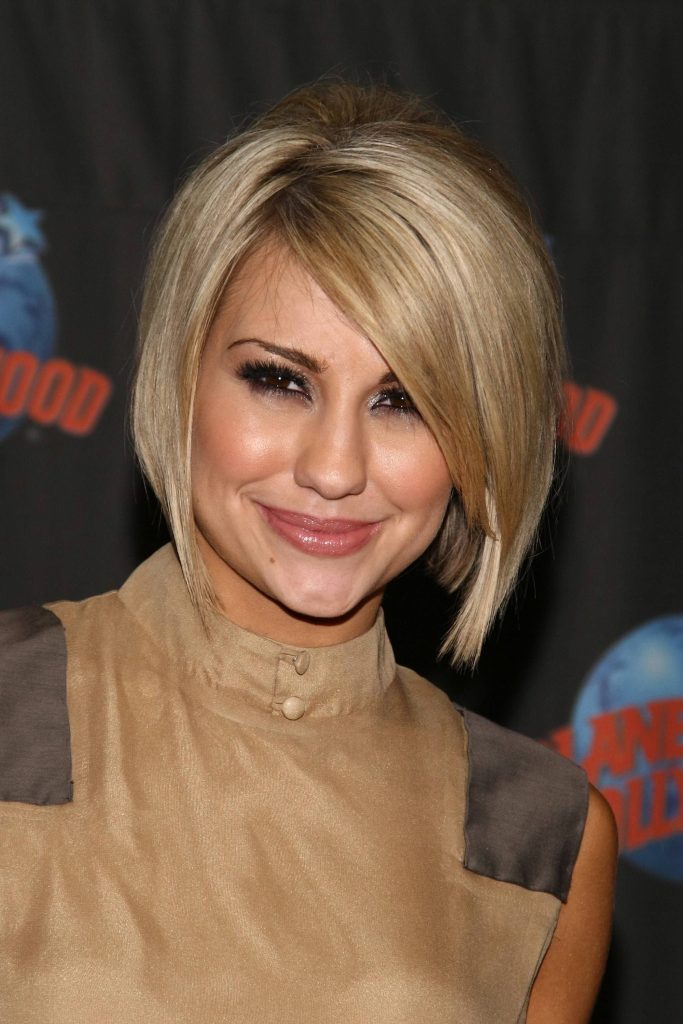 If you like a short bob haircut, feel free to choose this option, because it is ultra fashionable today.
Also a bob haircut on short hair is a kind of indicator of age, dropping a woman a couple of years, that's right.
Fashionable bob haircut on short hair is realized by creating a spectacular layering, so it is perfect for fine hair.
📸 #25 Foro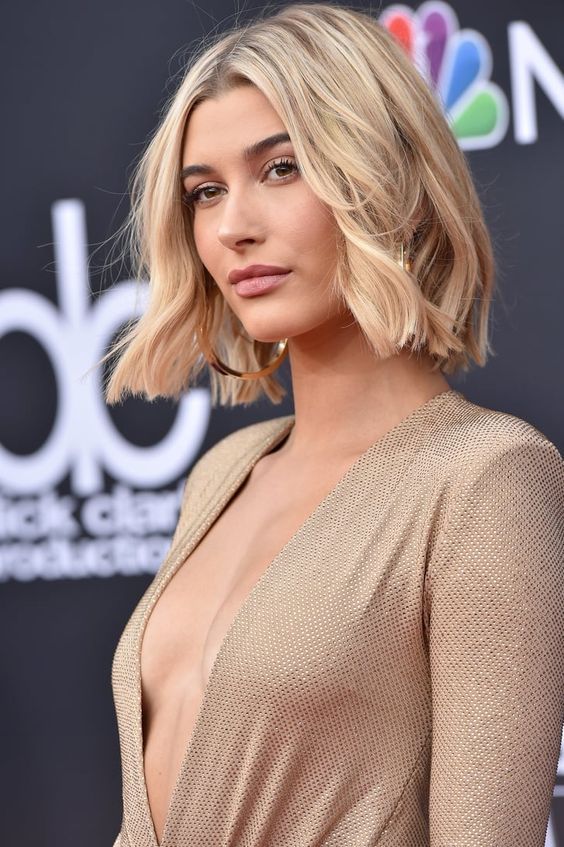 📸 #26 Foro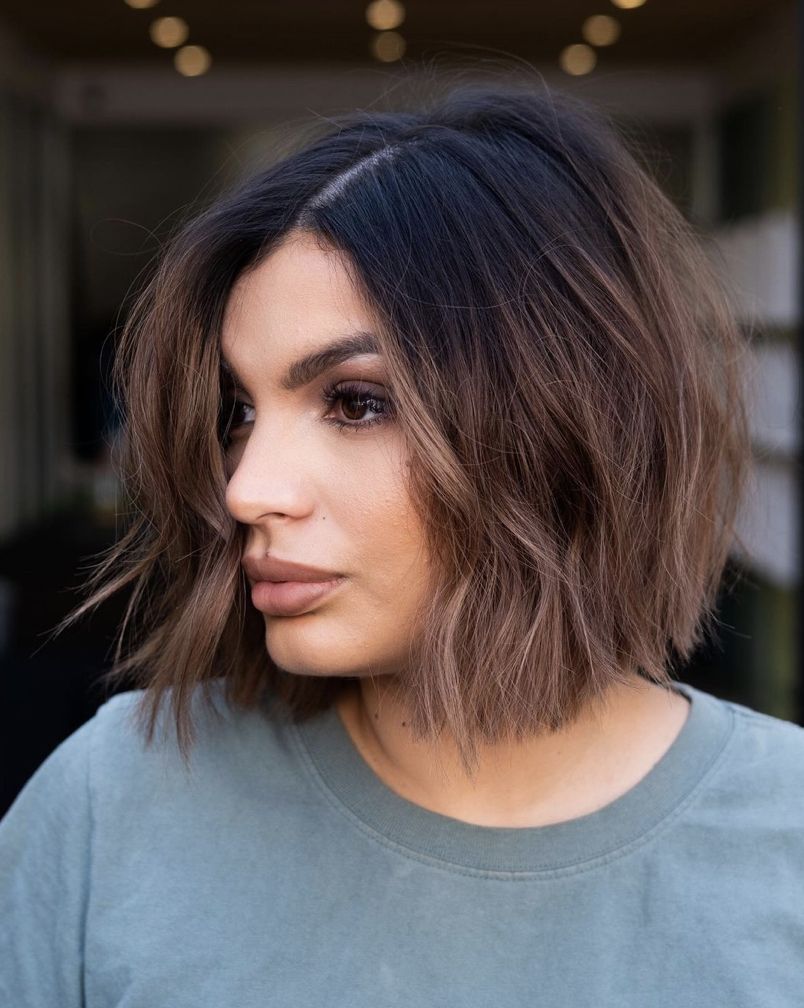 📸 #27 Foro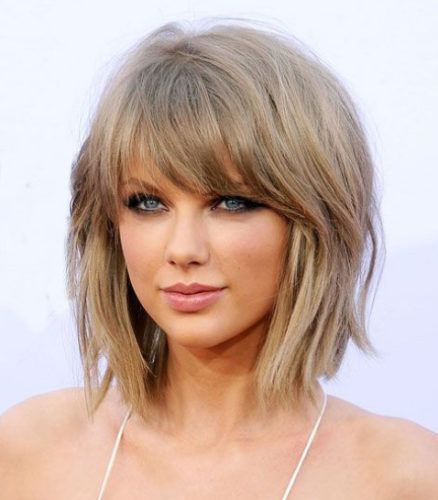 📸 #28 Foro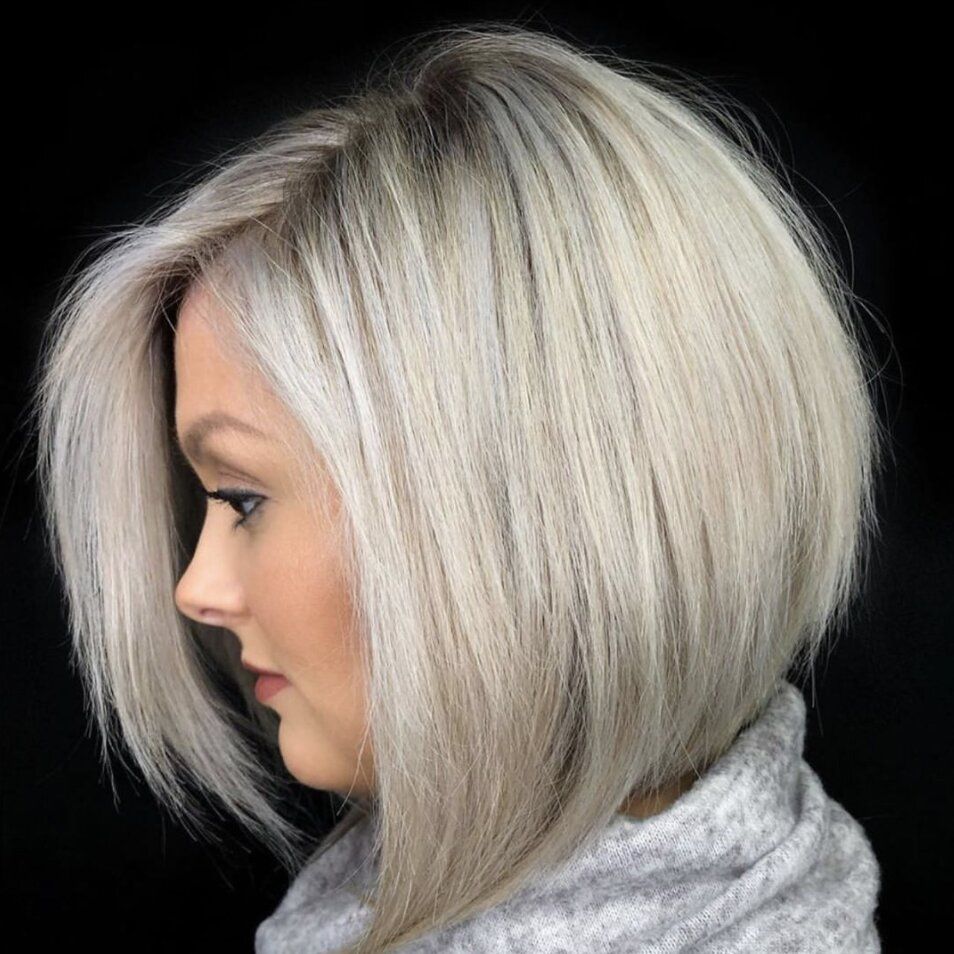 📸 #29 Foro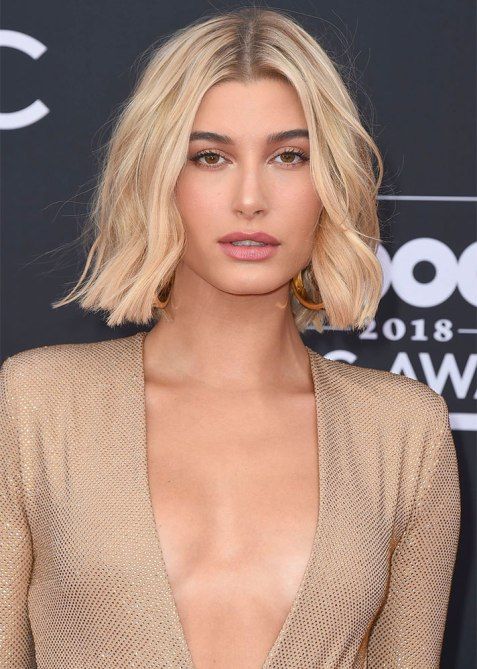 📸 #30 Foro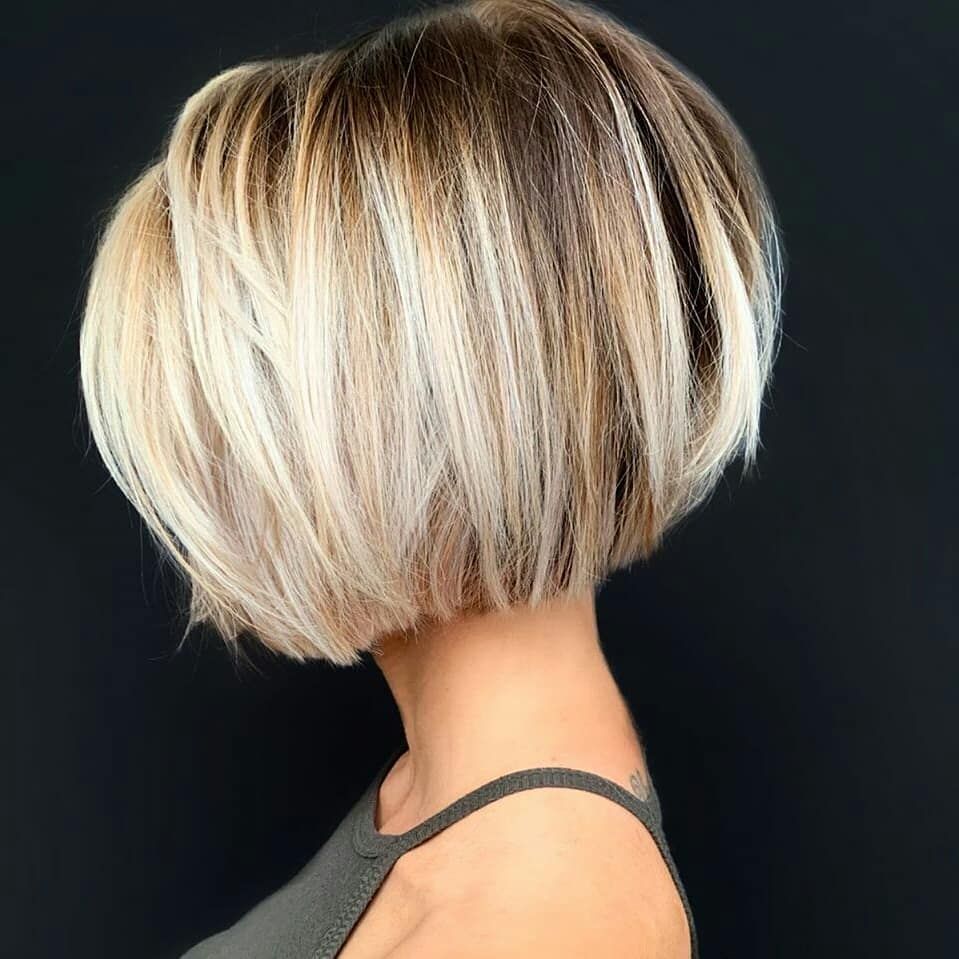 📸 #31 Foro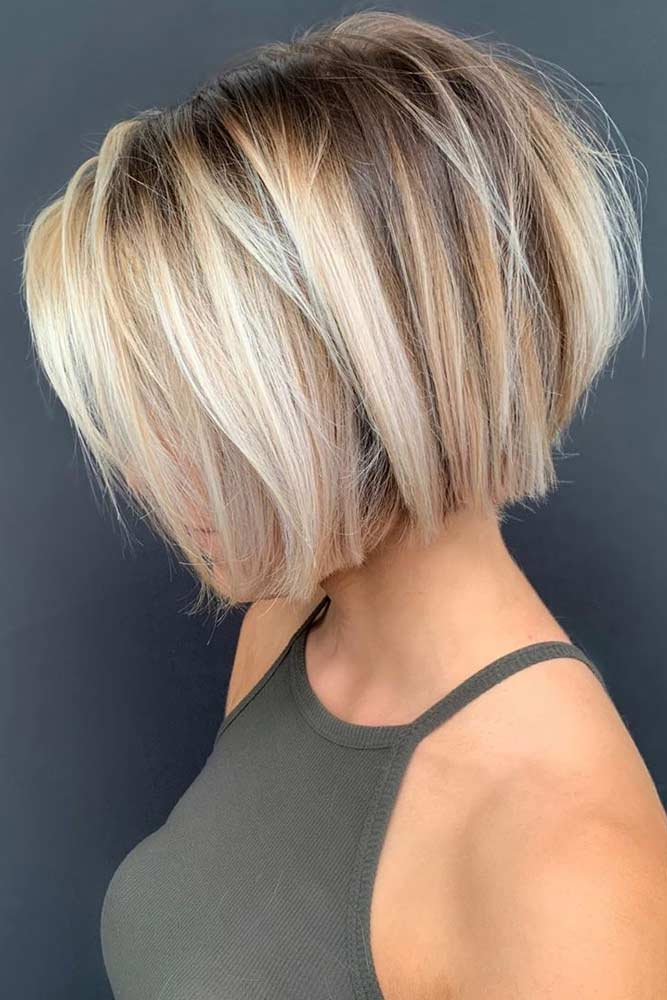 📸 #32 Foro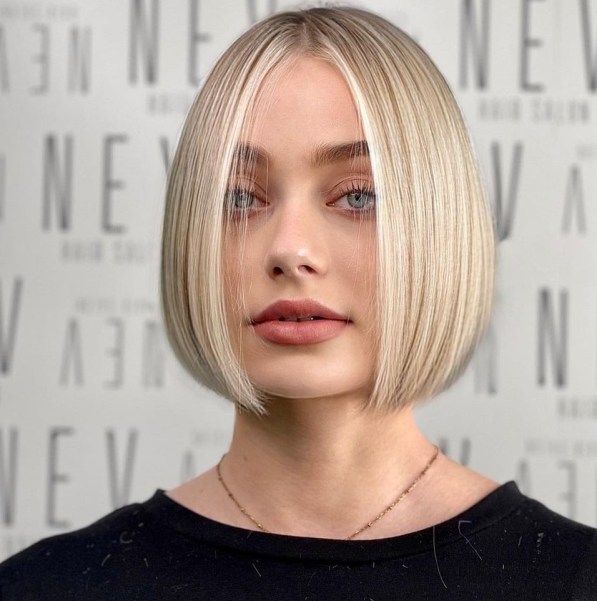 📸 #33 Foro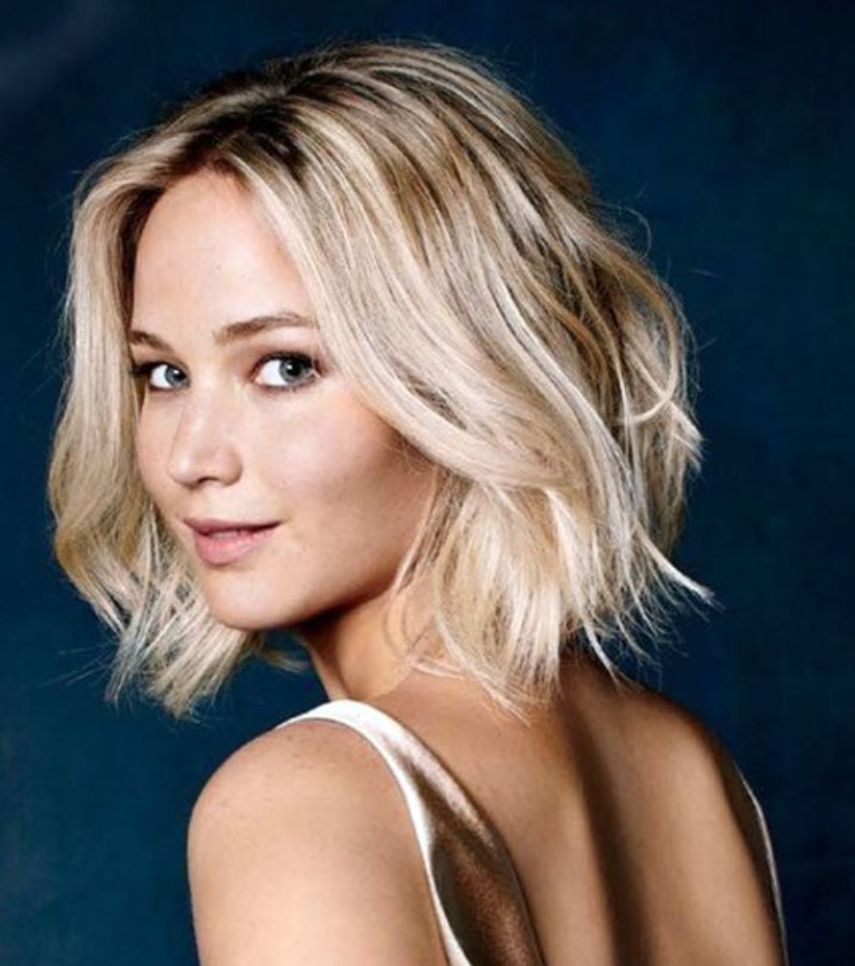 Bob haircut 2022-2023 short length can be graduated, asymmetrical, with an extension near the face, which gives an opportunity to correct the appearance, hiding small disproportions, if any.
The short bob is made in such a way that when growing out the hair does not look messy. Thanks to the unique technique, the short bob goes smoothly into the medium one, without requiring major corrections from the master.
Our selection shows bob haircuts from the front and back. Watch and choose a short bob for yourself.