Bright honey blonde hair color is one of the most desirable and trendy shades on the blonde hair color charts these days. Why; As you may have noticed, the popular platinum and rose gold shades seem to be sweeping not only the world, but the entire Internet.
However, there is something that these colors cannot offer. They are low maintenance and natural looking. So there you have it: let's meet the most effortless blonde shades that can turn your hair into a cascade of golden yellow and amber.
For women who appreciate the naturalness and richness of color, we've selected the best examples to achieve blonde shades right now. Dive into the DIY Honey Blonde color chart and get inspired for your next salon appointment.
What do I need to know about honey blonde hair shades?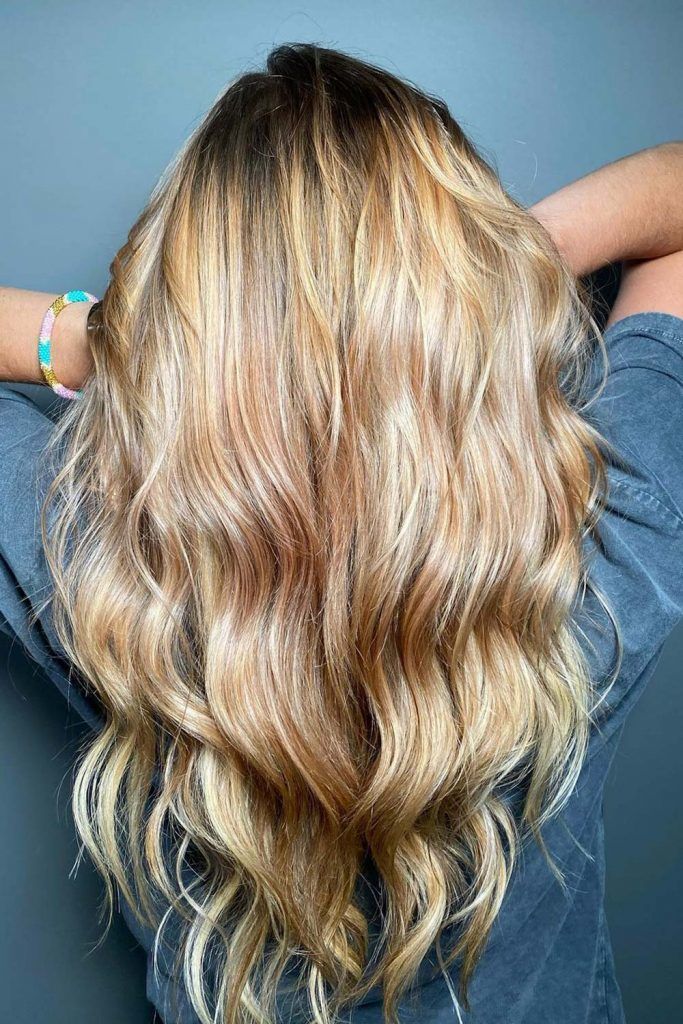 What shades of honey blonde are available?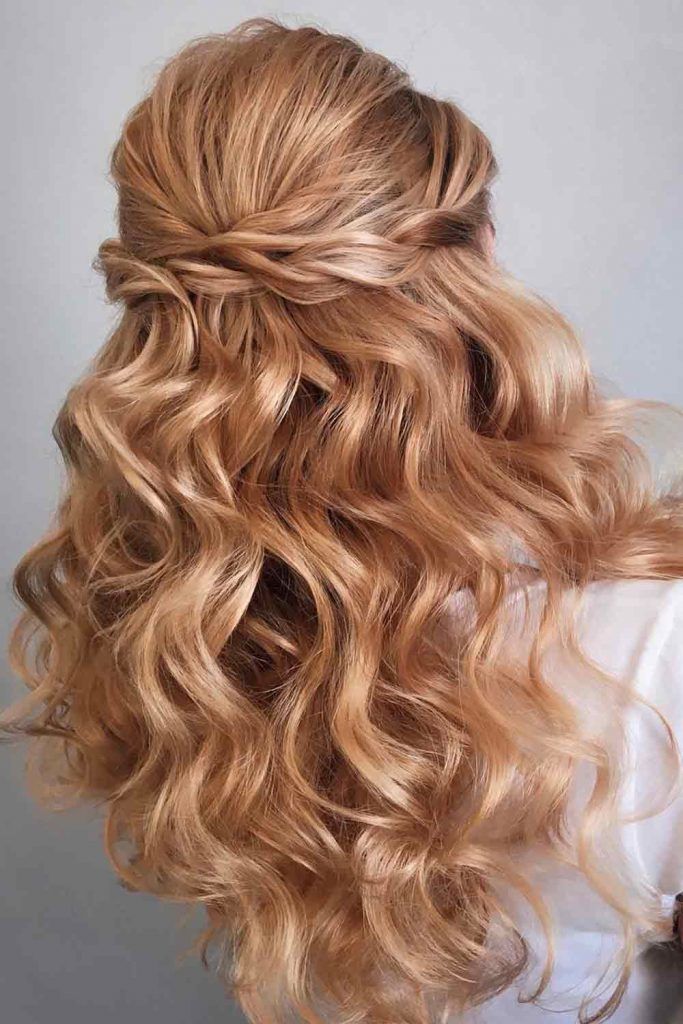 Straddling the line between blonde and brown hair colors, honey blonde combines golden tones with amber-brown undertones to create a sweaty, shiny shade that even celebrities can't resist. Most stylists perceive this shade as a darker version of yellow blonde with dark to light brown undertones. As you can imagine, the looks that can be achieved with such a set of colors are endless.
Is honey blonde a natural hair color?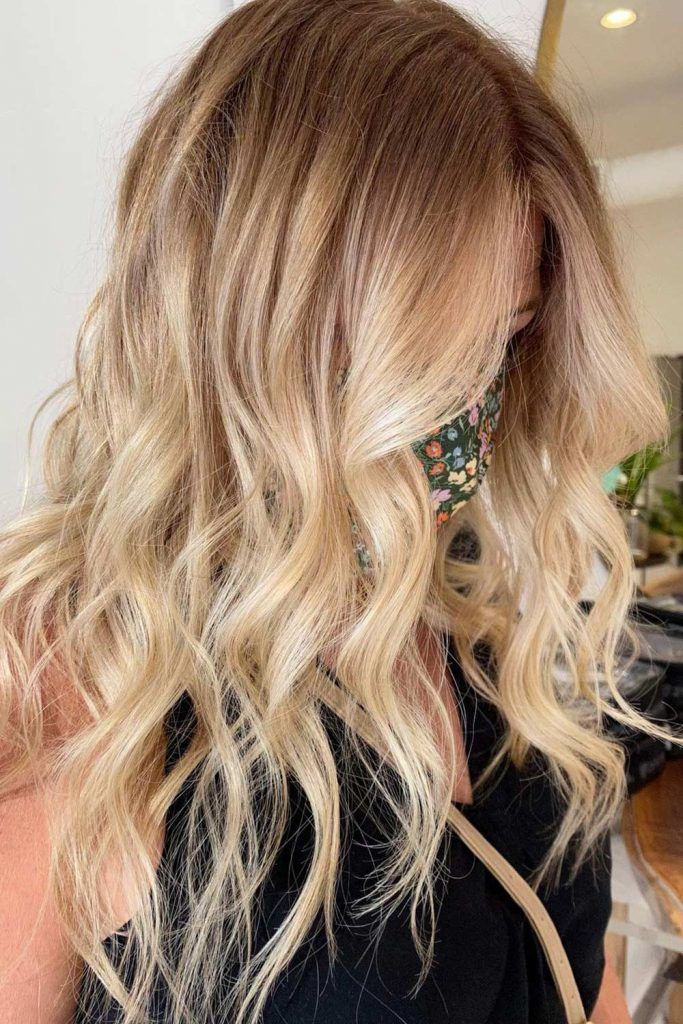 Honey blonde hair color is a combination of two natural hair colors, which makes it very easy to achieve a natural hair look. In addition, this shade has a wide range of undertones and temperatures. This means it is suitable for all warm skin tones and complements natural undertones.
What skin tones look good with Honey Blonde hair?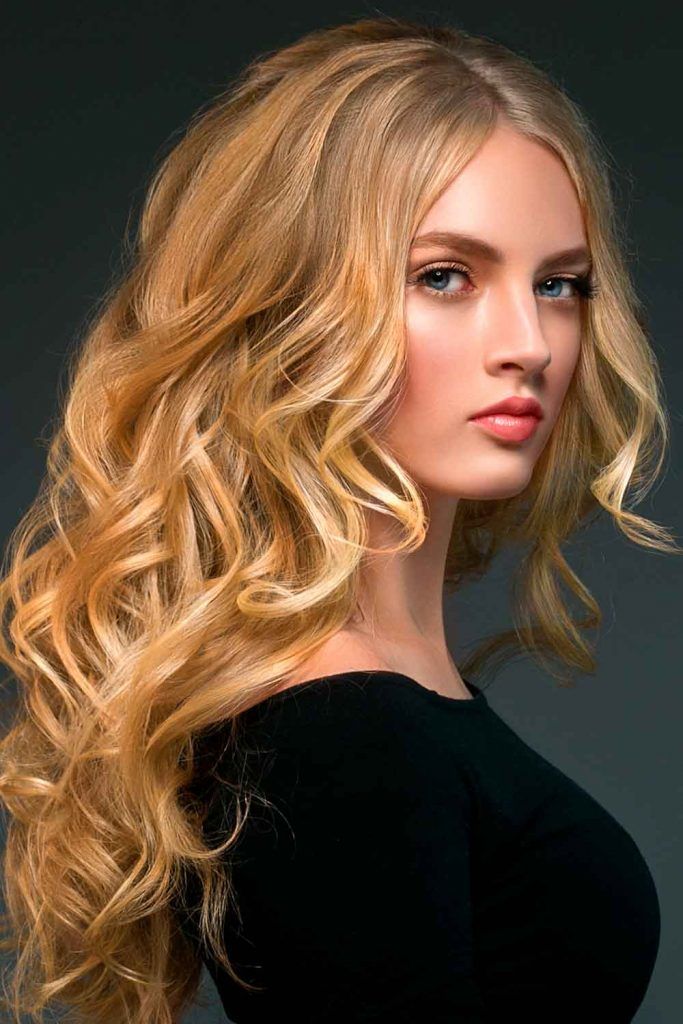 The classic version of honey blonde is warm. However, honey blonde shades are not the same and can be warm, cool, or neutral depending on the base.
Shades featuring gold, strawberry blonde, and honey bases are considered warm. They are best suited for fair to medium skin tones with yellow undertones.
Choosing a honey blonde ash or frosty look will result in cooler undertones. These color choices are best for fair to pale skin with pink undertones.
Beige, wheat, and butter blonde shades give a neutral look. Neutral shades approach all skin tones except dark skin.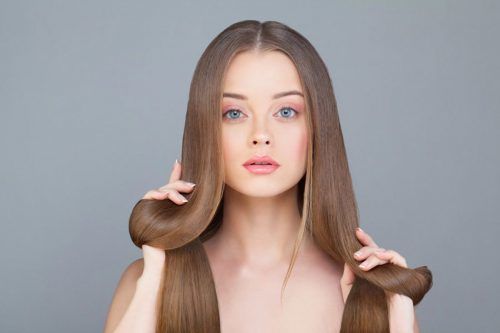 Can I bleach my honey blonde hair?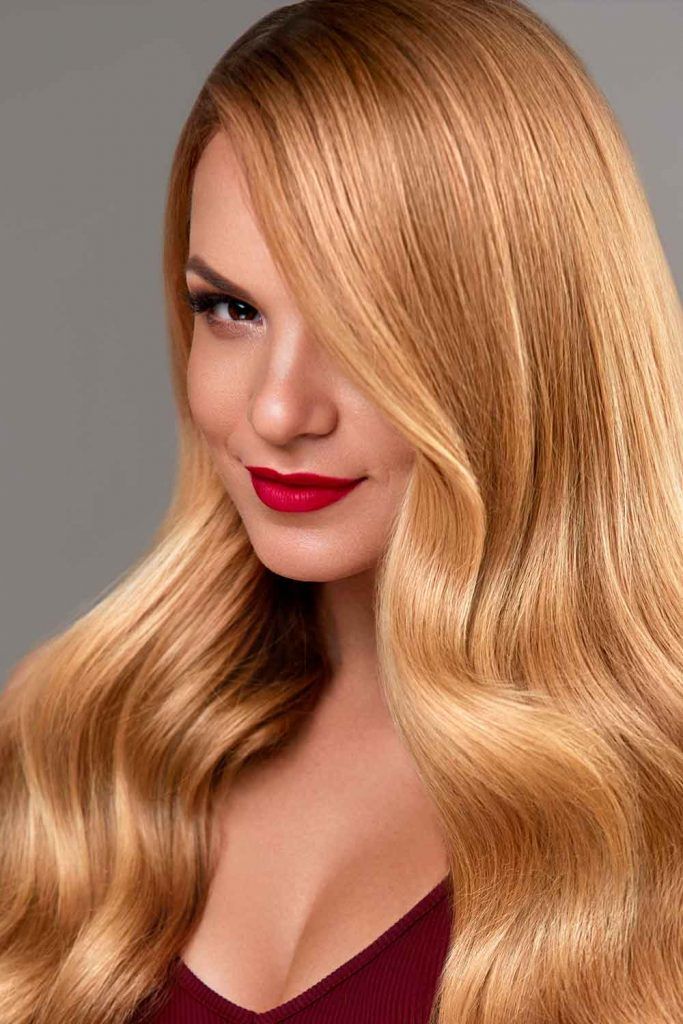 Most variations of honey blonde are on the warmer side, but you can still achieve an ash or cool-toned look. One of the most natural ways to achieve this is to use a toner. Sooner or later, your warm look will fade or become brass-yellow undertones, which can be corrected with a toner. The result is a calmer, more natural, slightly gray blonde shade.
How do I lighten honey blonde hair?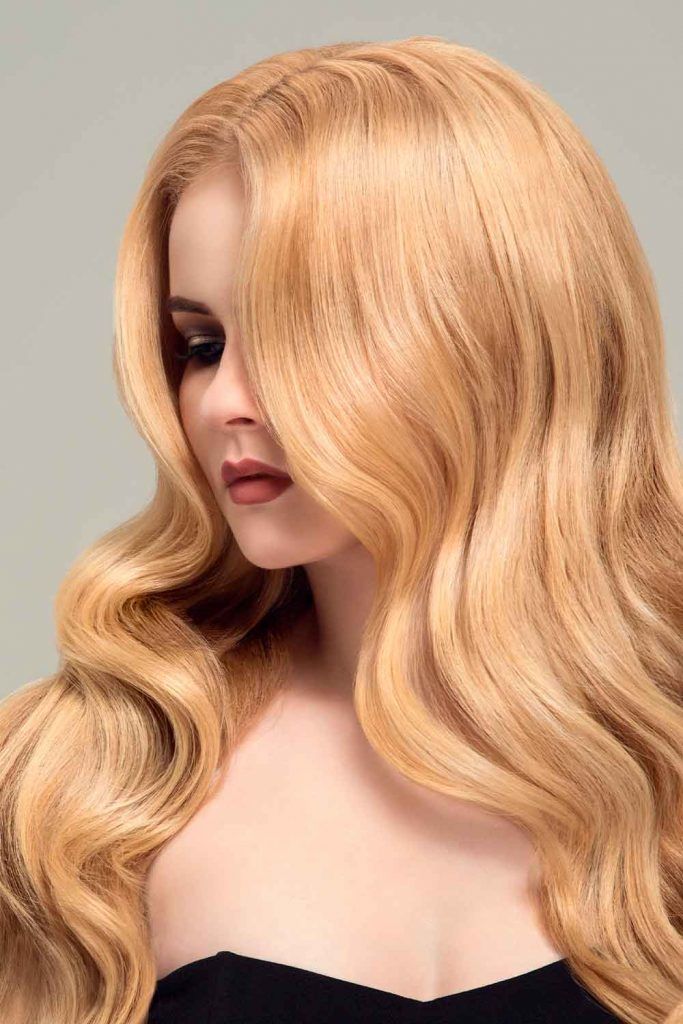 Believe it or not, to lighten honey blonde hair naturally, you actually need honey. Make your own whitening mixture by mixing 1 part water or apple cider vinegar with 4 parts raw honey. Leave this mixture on the area to be lightened for one hour, then rinse with shampoo.
Which shade of Honey Blonde depends on your mood?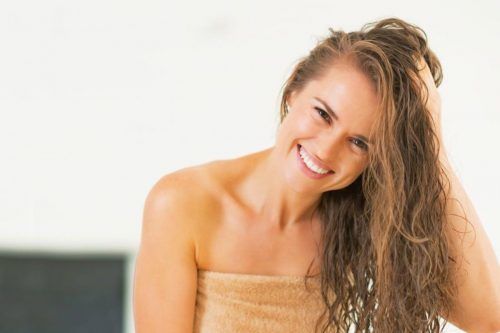 The Perfect Honey Blonde Dye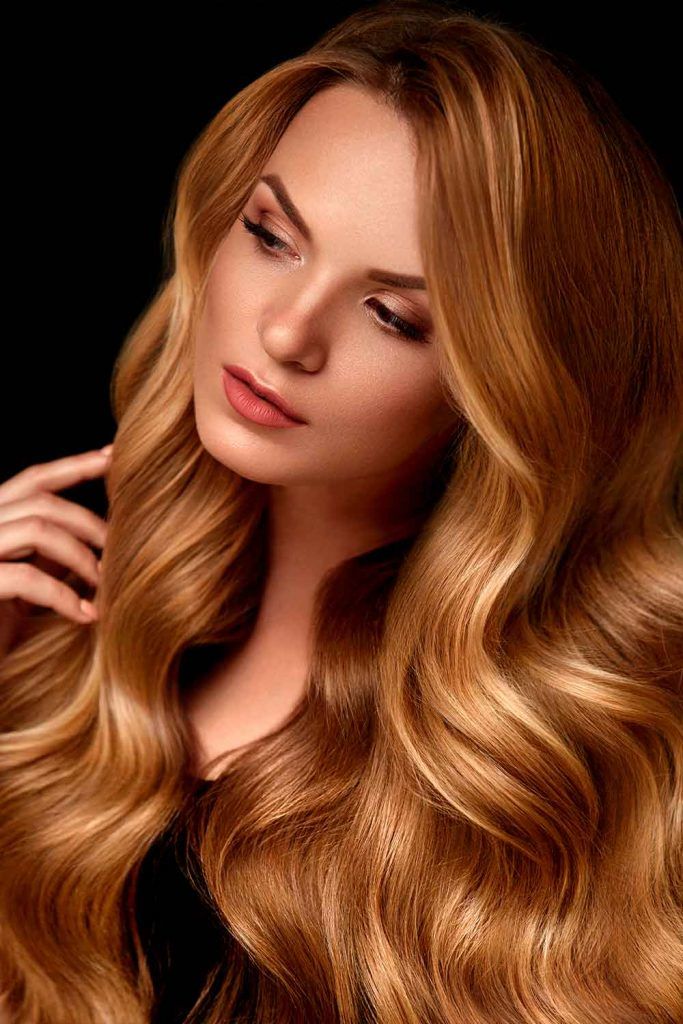 When a woman comes up with the idea of adding new colors, she probably tries them as highlights or ombre. As for decisive and assertive women, they prefer to throw themselves into change. If you are one of them, what you need is an all-over classic honey blonde coloring. This could be a light brown or dark blonde base with a noble, fresh, bright finish.
Pale Light Blonde Honey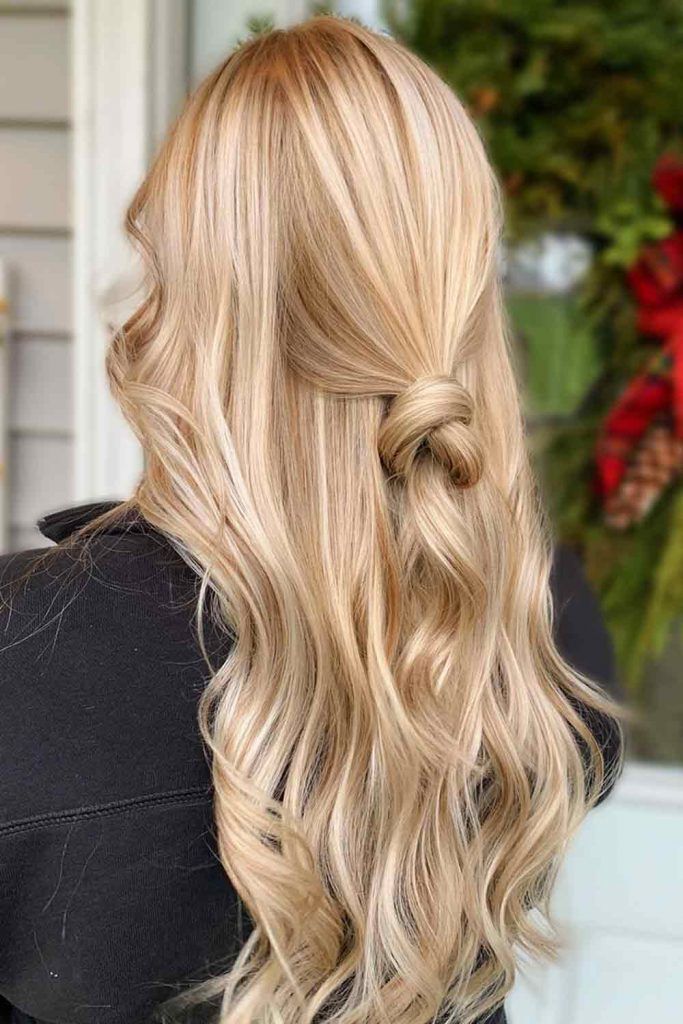 The lighter version of the Honey Blonde hair color is aimed at girls with pearly and porcelain skin and peachy tones, who want their "noble pale colors" to look authentic. This shade is less shimmery than Classic, but radiates a faded wheatiness and is better suited to pale skin tones.
Oversized blonde highlights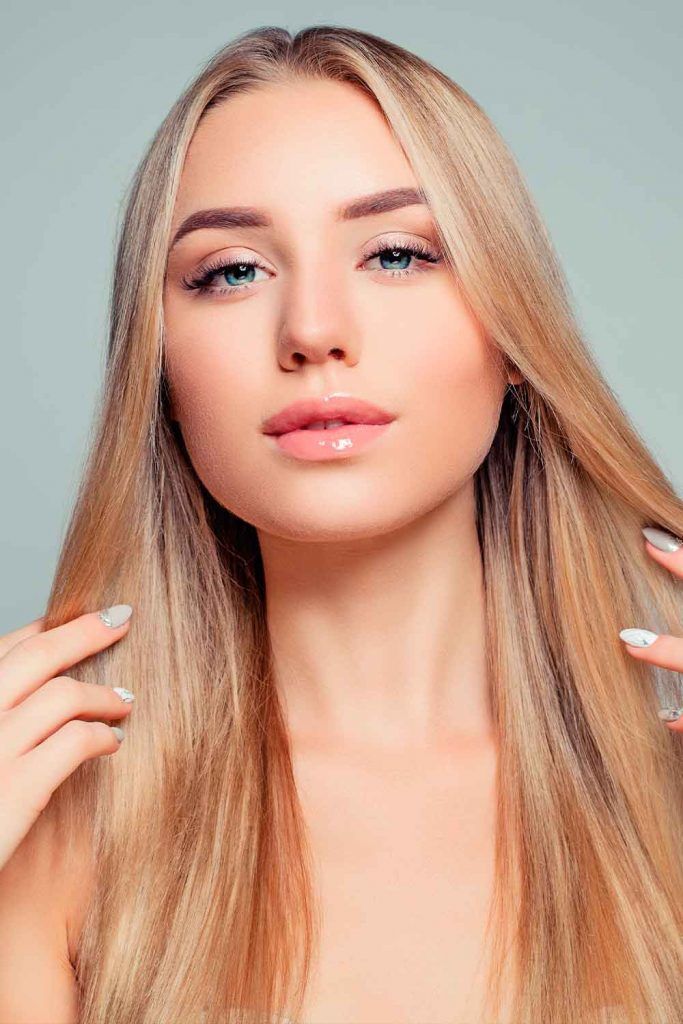 Can you believe that simply adding soft honey blonde highlights to a dark base can create a look that will make the world fall at your feet? Yes, the power of the color dimension is beyond words. The various light and medium shades of Honey Blonde perfectly complement the brown and dark blonde base and give the curls a lot of organic movement.
Honey Ombre Over Brown Base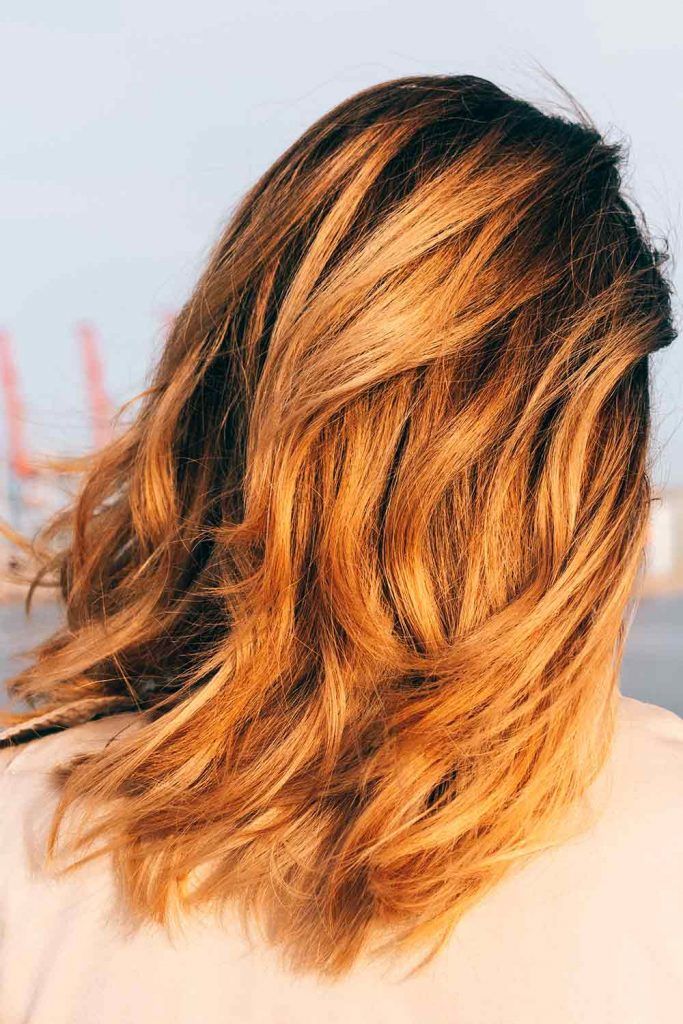 Ombre can be different, and this honey blonde ombre seems to have nailed the color variation. There are thin, soft lines where your natural base ends and the added shades begin, and when the colors match each other, it's a look we never dreamed of. Make your dream come true from light brown to honey blonde.